Why not combine a bike ride, and a steam train trip on the same day?
Coltishall station has re-opened as a request stop on the Bure Valley Railway. Which means you could set off from us by bike to Aylsham (or beyond), then enjoy the steam train ride back to us, with the bikes in the saloon car. Or take the train all the way to Wroxham, and complete the final 3 miles of the Bure Valley Path by bike back to us in Coltishall. Of course you could do this in reverse, heading to Hoveton/Wroxham first.
The train ride can be booked in advance by calling Bure Valley Railway on 01263 733858. Advance payments can be made by card, on the day bookings can be made at either Wroxham or Aylsham station. All journeys are subject to availability. Please ensure the driver knows you would like to get off at Coltishall before boarding.
You can also catch the train from Coltishall in either direction. If not pre-booked payment can be made in CASH on the day to the guard. Please stand on the platform (away from the edge) to show the driver you would like to board the train. 
Please note that Bure Valley Cycle Hire is not connected to Bure Valley Railway in any way. See their website for timetables and information, the trains usually arrive into Coltishall at half past the hour, but do check the timetable for the day you intend to travel.
Bure Valley Railway - Saloon Car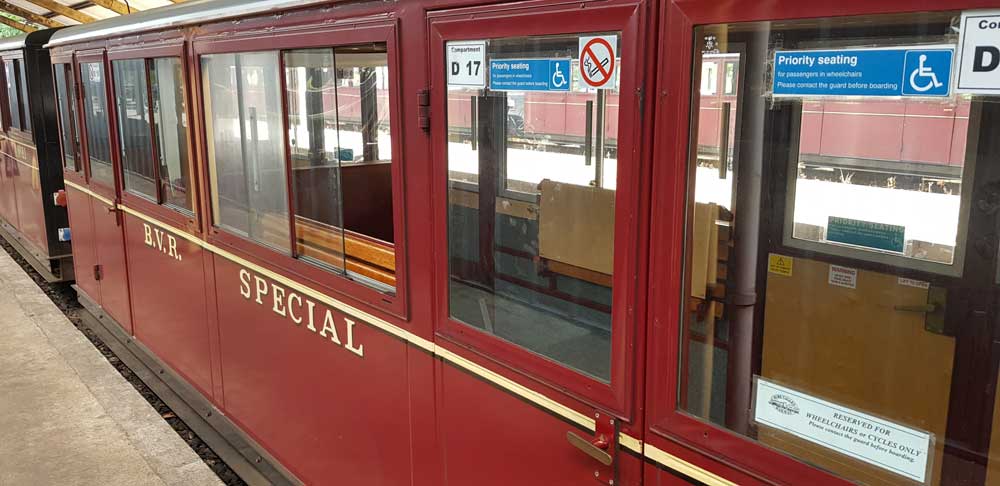 You can travel with your bike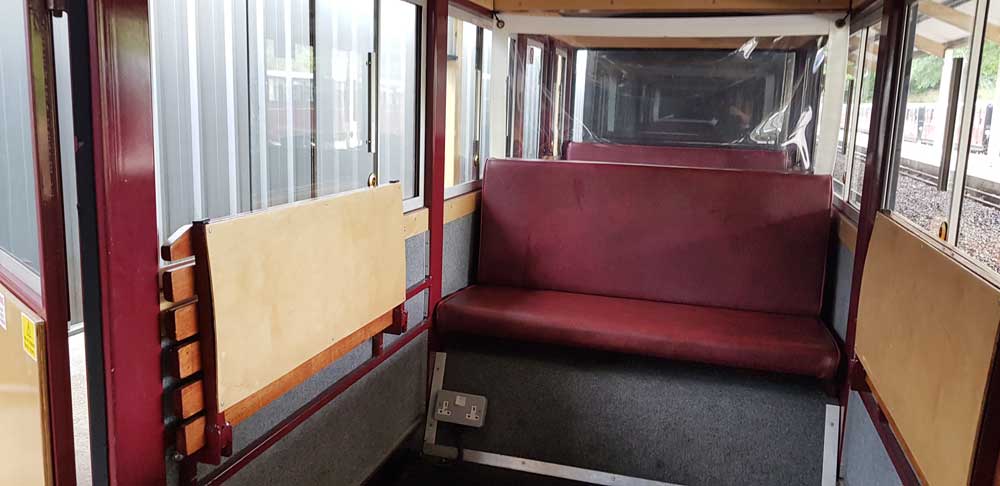 4 hours hire, either 9am – 1.00pm or 1.30 – 5.30 pm
Set off for a full day of exploring at your leisure. Why not bring a picnic?